Planista is a digital stationery shop that makes planning your life and reaching your goals a breeze. It keeps all your essential tools in your pocket, and encourages users to enjoy a more organized life.

​​​​​​
In developing the brand's logo, I considered a number of graphical elements that alluded to planning, post-its, taking notes, and being creative. 
Ultimately, I arrived at a mark that represented a combination of these elements and visually communicated the brand's attributes.
The visual identity was then applied to various branded collateral: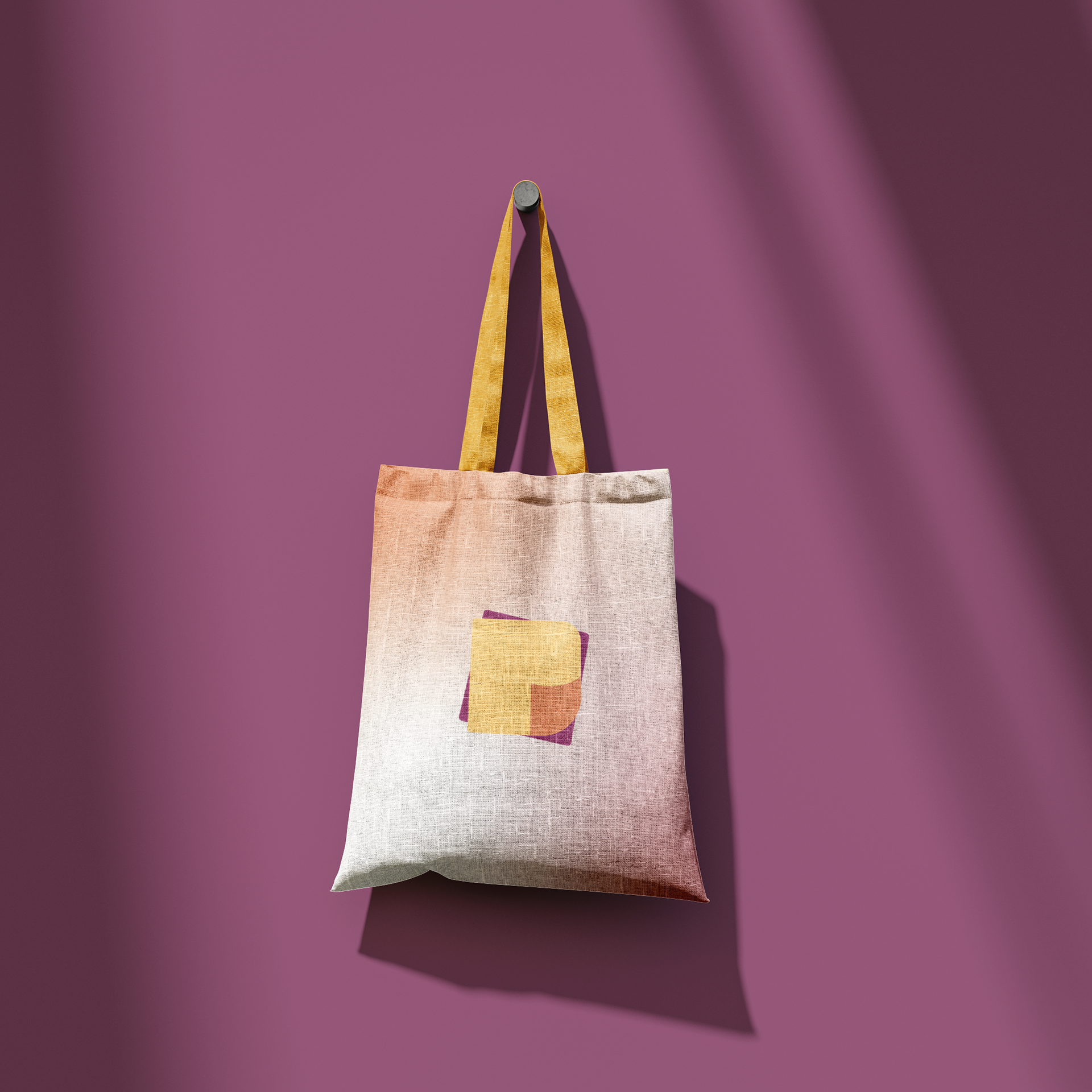 Mock Project
Brief by @theglowandgrowclub